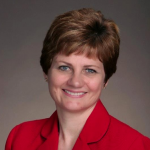 Kathy Glindmeier
We have used Southwest Training for the last two years and have experienced a significant increase in "perfect score" health inspections. Their "Done For You" training modules take the worry out of the USDA professional standards requirement. Additional benefits include the reduction of packaging waste and bilingual staff to train food service employees. For busy child nutrition directors, this program provides value and peace of mind!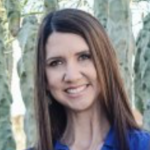 Lisa Thrower
I have worked with Southwest Training Systems for nearly 18 years. They are the Food Safety Pros . . . willing to do anything our district needs in order to ensure compliance with all the new rules and regulations in school nutrition. Their training is top notch, the record keeping is user-friendly and the customer service is some of the best in the business. I highly recommend using Southwest Training Systems in your kitchens, they are passionate about our customer's well being and take the time to make sure everyone is safe while in the cafeteria. Make them a part of your daily routine and the rest will come easy!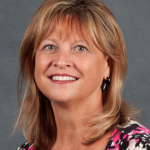 Loretta Zullo
Southwest Training Systems offers effective solutions to school foodservice operators for the challenges we face in many critical areas. In our district they have been a valuable partner in providing staff education in food safety and sanitation practices, supporting compliance in all areas of our HACCP plan and we have seen dramatic results in improved Health Department Inspections throughout our district. Southwest Training Systems is a key member of our team.